Seeking entertainment these days can be hardly imagined without the web. Still, virtual reality is not the only type that can make your evening.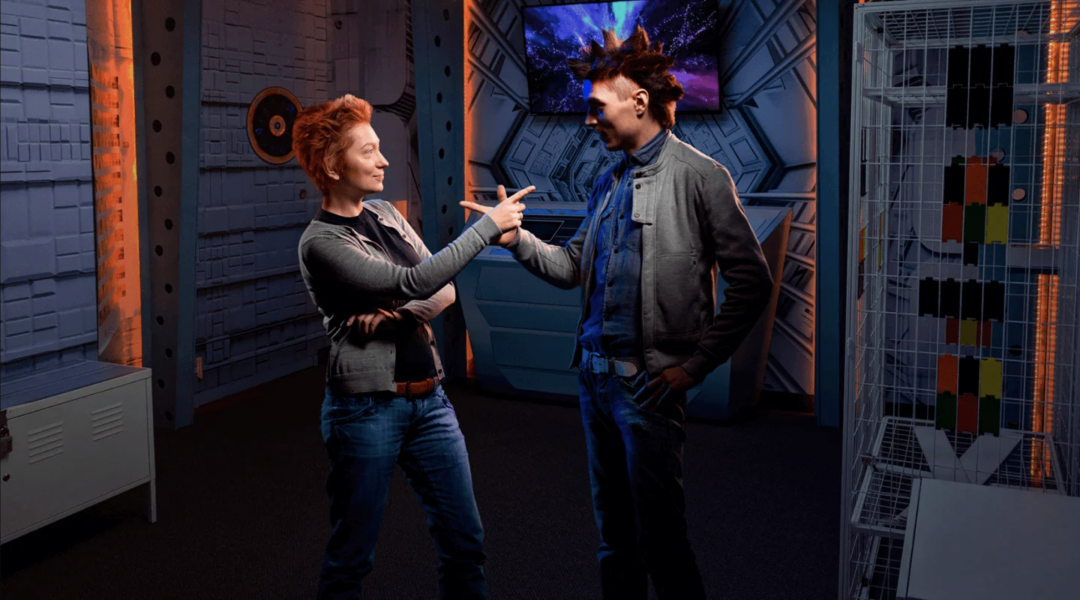 Escape rooms in Calgary are a special type of quest that is called not only to bring fun but also to stimulate you and your friends to active thinking and developing creative solutions. And this is not childish guessing games but real challenges where even your life depends on how well you manage to solve them.
If you are intrigued, let us tell you even more about this kind of quest.
Real Escape Rooms in Calgary and Edmonton: Experience Worth Trying
Rooms where you have to search ways out of unique puzzles and show yourself as a problem solver are becoming a typical thing for many entertainment centers.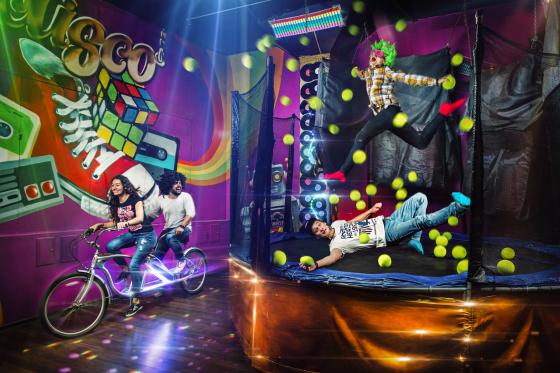 They will let you:
Check your reaction. Rooms will get you exposed to a range of unpredictable situations and dangers that will reveal your fears, let you fight those fears, and practice decision-making.
See how good your logical thinking is. Your task in the escape room will be to lockpick. On the way, you will be given tasks and clues to find the way out and it is only your abilities and skills to analyze these clues that decide on the result.
Work as a team. The quest tasks will reveal which roles you take on most eagerly: leader or subordinate, searcher or a brave problem solver. Perhaps, you will see how good you are at seeing detail or making use of unusual prompts. It is better to have a group of friends as your fellow participants. The number of people starts at 2. This lets you divide roles, work in a team, and get more fun from collaboration.
Read clues. You will be simply astonished at the variety of puzzles and clues these rooms hold. If you have been a real fan of the movie that your room is based on, this will be a perfect chance to prove it by de-coding such prompts. Movie themes available now include The Matrix, Catch Me If You Can, Prohibition, and other fabled stories that even today continue to get its viewers glued to their screens. And complicated movies hold complicated clues!
Escape rooms by Escape Hour will leave you in awe of the hour in your life when you were a participant of the most tangled story ever. This is better than a video game and will be remembered for a long.